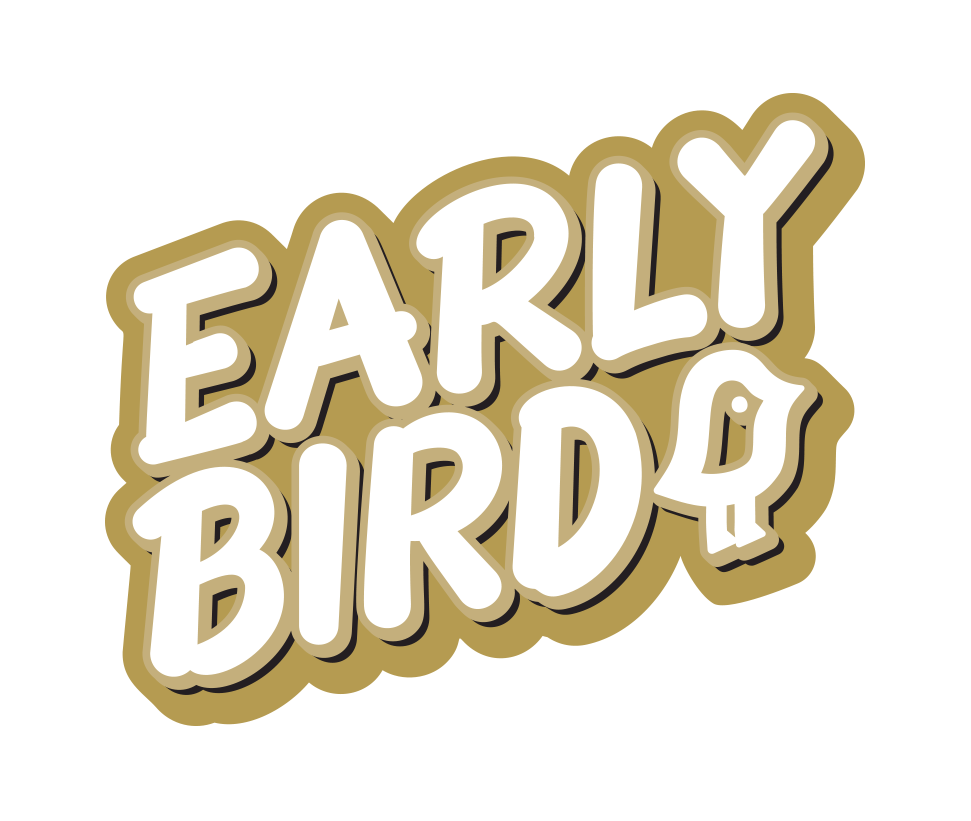 Don't miss our broker early bird special $599! Register today!
Broker attendee benefits:
Maximize earning potential by meeting the top broker- focused lenders
Learn best-practices from top lenders and industry experts
General session panels and over 16 breakout sessions
Bringing Lenders and Brokers Together Since 2014!
---
About this event
Over 1,000 of the nation's top commercial loan, leasing and mortgage brokers will be converging to meet the top lenders and service providers that cater to the brokerage community. These brokers are responsible for over $5 billion in small business and commercial financing each year.
This NACLB annual conference will provide education and networking between brokers lenders and service providers.
However, the primary benefit of the conference will be to provide enormous growth opportunities for both brokers and bankers to grow their loan portfolios and increase revenues and profits.
Now is your chance to get DEAL FLOW, QUALITY ISOs and COMMERCIAL BROKERS.
Visit our website for more information including a complete event agenda, poker tournament information and much more: www.naclb.org
---
9th Annual National Alliance of Commercial Loan Brokers Event Details:
Start Date: Tuesday, 9/26/2023
End Date: Thursday, 9/28/2023
Registration:
Tuesday, 9/26 @ 8am for Sponsors & 11am for Brokers,
Wednesday, 9/27 @ 7am for All Attendees,
Thursday, 9/28 @ 7am for All Attendees
Exhibit Hall Opens:
Tuesday, 9/26 @ 4pm - 6pm
Wednesday, 9/27 @ 7:00am - 6pm Thursday, 9/28 @ 7am - 2pm
Please note your attendee badge will be required for entry to the exhibit hall.
---
Important Dates:
Our hotel room blocks ends on August 11, 2023.
Registration cancellations, with the exception of sponsorships, received on or before August 15th will be charged a 10% penalty. All sponsorships are final sales, no refunds will be given
Registration Refunds: No refunds will be given after August 15th. You can substitute attendees without a penalty. Please have this information to us by no later than Tuesday, September 19th.
All sponsor design materials are due by July 7, 2023.
OUR 2023 CONFERENCE CO-HOST

Accelerate your network's success with frictionless financing and expert advice that breaks down the barriers to growth for every entrepreneur. Working with National Business Capital, leverage our 75+ lender marketplace, 5-star brand, and expert team to offer more financing solutions to your entrepreneur network.
National Business Capital is hosting our 2023 Golf Outing. Learn more about the outing here.